Web and Mobile development with aws
At LabinHood, we understand the importance of creating seamless and engaging web and mobile applications to keep your business ahead in today's digital landscape. With our vast experience in AWS services, we help you build scalable, secure, and high-performance web and mobile apps tailored to your specific needs.
AWS offers an extensive suite of cloud-based tools and services that empower us to develop robust applications quickly and cost-effectively. From storage and databases to analytics and machine learning, AWS enables us to utilize cutting-edge technologies to enhance your applications and deliver outstanding user experiences.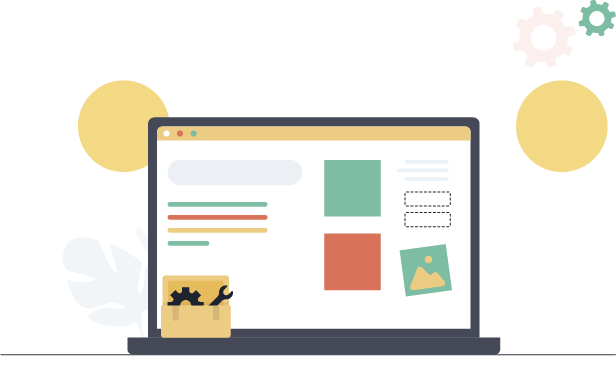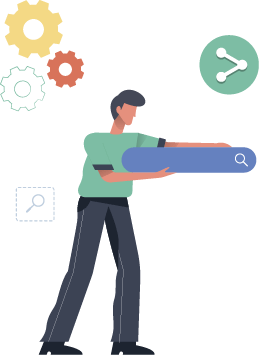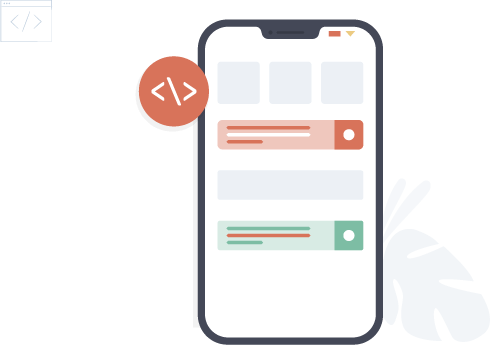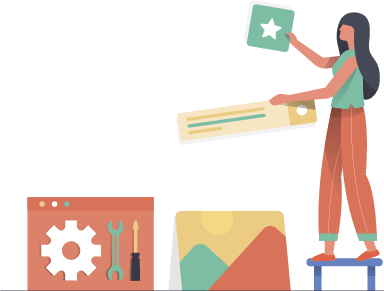 creating stunning websites

with aws
Our team of skilled web developers leverages AWS services to create visually stunning and highly functional websites. We use AWS Amplify, a powerful development platform, to build and deploy web applications using popular frameworks like React, Angular, and Vue. With AWS Lambda, we can create serverless architectures that scale automatically based on your app's requirements, ensuring optimal performance and cost-efficiency.
We also take full advantage of AWS databases such as Amazon RDS, DynamoDB, and Aurora to provide fast, reliable, and secure data storage for your web applications. By integrating AWS analytics services like Amazon QuickSight, we empower you with valuable insights into your user behavior, helping you make data-driven decisions to grow your business.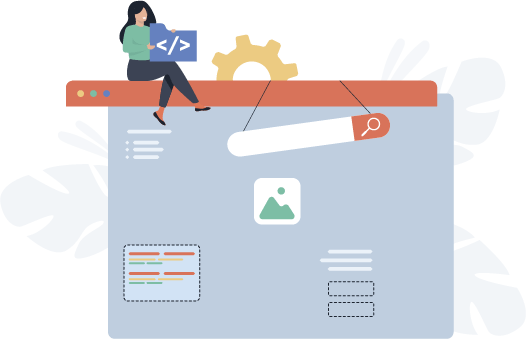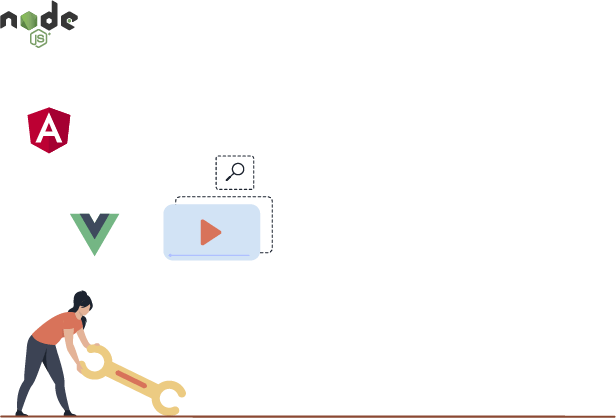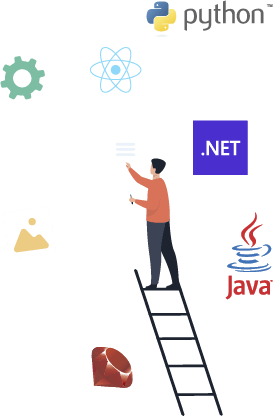 BUILDING NEXT-GEN MOBILE APPS

with aws
At LabinHood, we specialize in crafting exceptional mobile applications that delight your users and drive business growth. Our mobile development team utilizes AWS services like AWS App Runner, AWS Device Farm, and AWS Amplify Console to streamline the development, testing, and deployment of both iOS and Android apps.
With AWS App Runner, we can easily build, test, and deploy mobile apps with minimal setup and management, allowing us to focus on creating the best possible user experience. AWS Device Farm enables us to test your app on a wide range of devices, ensuring compatibility and performance across different platforms.
By incorporating AWS AI and machine learning services like Amazon Rekognition, Amazon Polly, and Amazon Translate, we can add advanced features like image recognition, natural language processing, and real-time translation to your mobile app, setting it apart from the competition.
Partner With Us
Partner with LabinHood to build web and mobile applications that harness the power of AWS services and deliver outstanding results for your business. Get in touch with us today to start your journey!
Looking for expert Web and Mobile Development? Let's get started!