The Brotherhood

of Software
We are a group of like-minded software professionals with decades of combined experience, we span across multiple development specialties, countries, cultures, and time zones.
Our network of trusted professionals was built over years of shared experiences in multiple jobs, countries and challenges, and even when some of us might now be independent or have followed different paths, we always have each other's backs and love to partner for interesting projects.
Individuals Have Limits, Teams Do Not
The flexibility of our model allows us to quickly put together ad-hoc teams that can meet the needs and budget of our clients, without the hassle of having to coordinate and pay multiple freelancers yourself; we manage the complexity and deliver a single invoice at the end of the month.
Ah, and we know and trust each other too, so we are highly efficient and effective!
My name is Jorge Pablos, your main point of contact and partner at LabinHood, I am a Mexican-American professional with close to 20 years of experience in software development.
Born in the USA and raised in Mexico, I have lived in various places and cultures over the years, places like Hermosillo and Aguascalientes in Mexico, Phoenix, Arizona in the USA, London in the United Kingdom and more recently Lisbon, Portugal are all part of my personal path and dear to my heart.
I possess a mix of soft and hard skills refined over years of playing diverse technology roles that enable me to be an effective communicator, to understand context across business and technical domains, and to design and coordinate the overall execution of an initiative, all while collaborating with my partner domain experts when appropriate.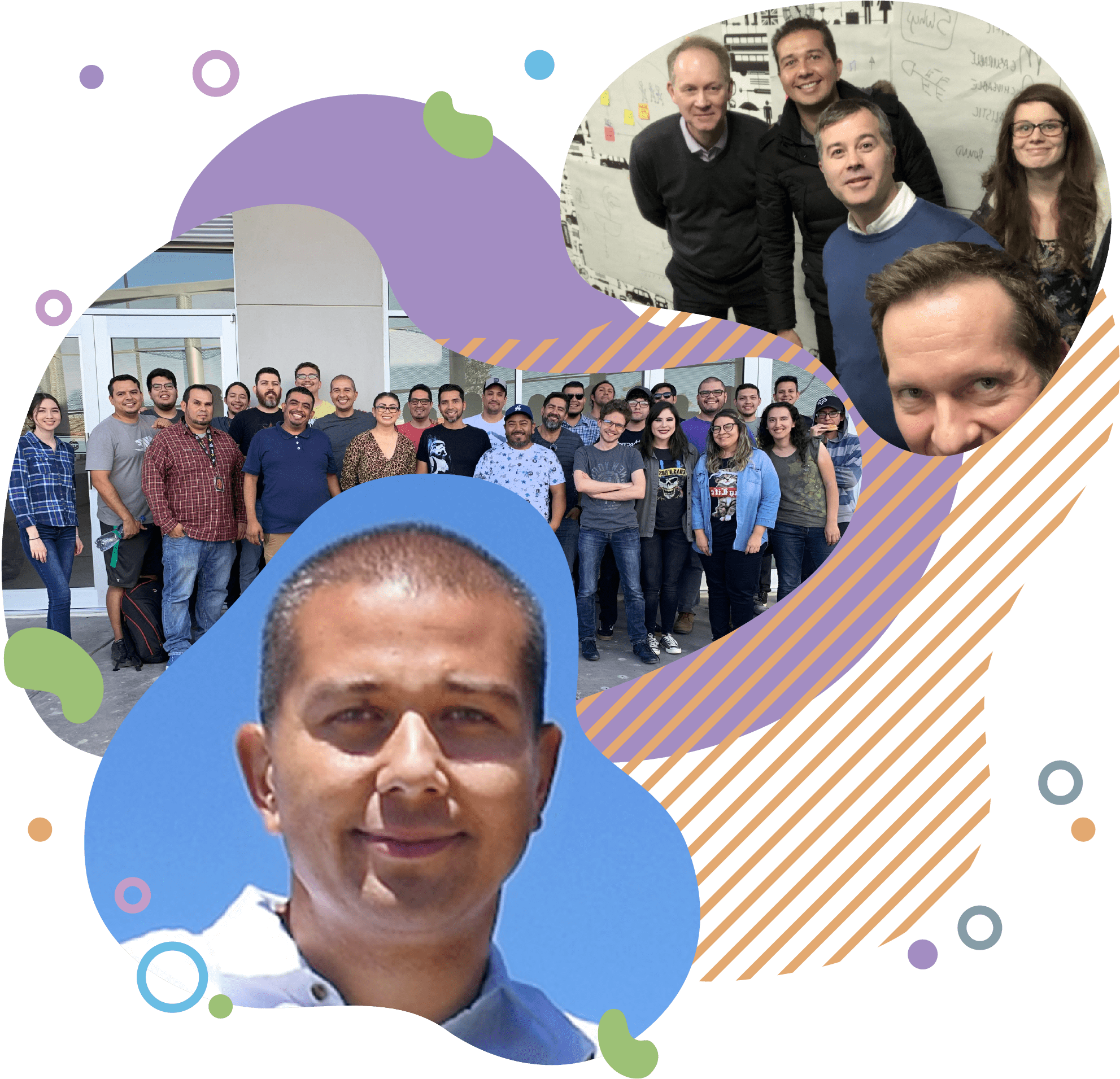 Do you want to explore more?