We can describe our approach in a few words: to be Flexible, Focused, and Efficient.
Creating software is about achieving growth, efficiency, and delivering real business value. Throughout our years in software development, our team has gained valuable insights into what works, as well as what doesn't.
We recognize that each business is unique – you may have a clear vision of your needs or perhaps require more guidance, and you might have an internal team or be starting from scratch. That's why we offer a flexible model tailored to your specific journey.
Experience and flexibility are our key differentiators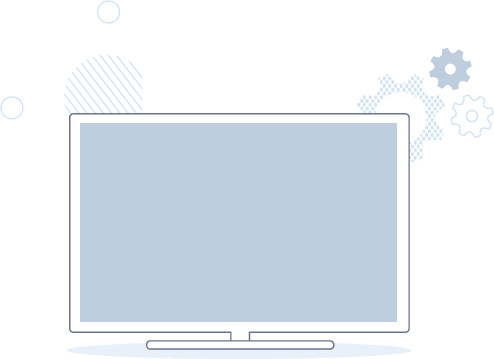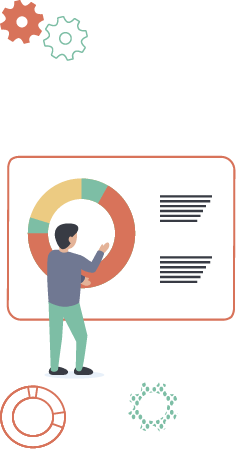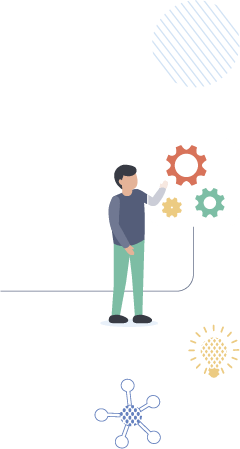 Our approach is straightforward – we begin with a series of interactions to determine if we're the right fit, and then we move forward together:
Initial Interaction: We meet to gain a general understanding of your needs and objectives

.

 
Detailed Discussion: We delve deeper into your project or idea, possibly bringing in a subject matter expert if needed. Our goal is to better understand where you are in your journey

and how we can best support your success.
By combining our experience and adaptability, we ensure a professional and attractive approach that effectively meets your goals, whatever they may be. Let's embark on this journey together and create something exceptional.
Keys to Success:

Collaboration, Clarity and Agility
To ensure success, we believe in fostering key elements throughout our journey together:
Building Relationships
By understanding your business and the importance of the solution, we can fully engage with your project and make better decisions along the way.
Strong relationships are built on respect and mutual understanding. We believe that inspired and motivated people consistently deliver exceptional results – which is exactly how we like to work!
Establishing Clarity
To optimize our efforts and increase the chances of success, it's crucial to be on the same page.
We may ask questions from multiple angles to ensure clear communication and a shared understanding, this always pays off in the long run.
Embracing Agility
Regular meetings to review progress allow us to validate work or create actionable feedback for timely course adjustments.
Consistent feedback minimizes wasted effort and helps us reach our destination more efficiently.
Know more about the software development services we offer