cloud

power,
flexible

Solutions
Elevate your business with our turn-key, pay-as-you-go development and infrastructure services on the AWS cloud.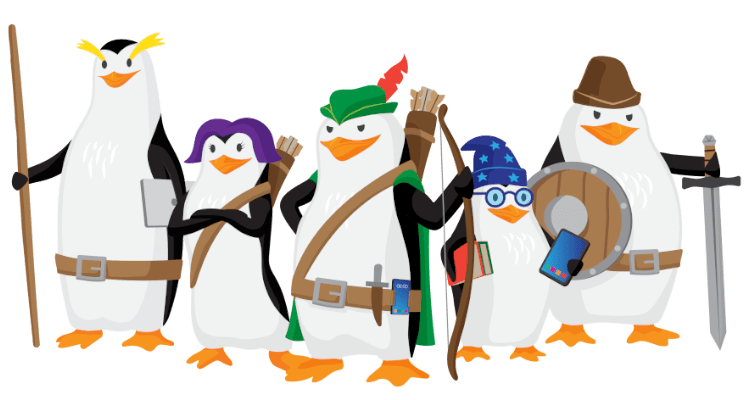 YOUR TRUSTED ALLIES


EXPERTISE, DEDICATION, AND SUCCESS
We love what we do, and our years of experience in software development and AWS uniquely position our team to advise, design, build and deliver your next big initiative.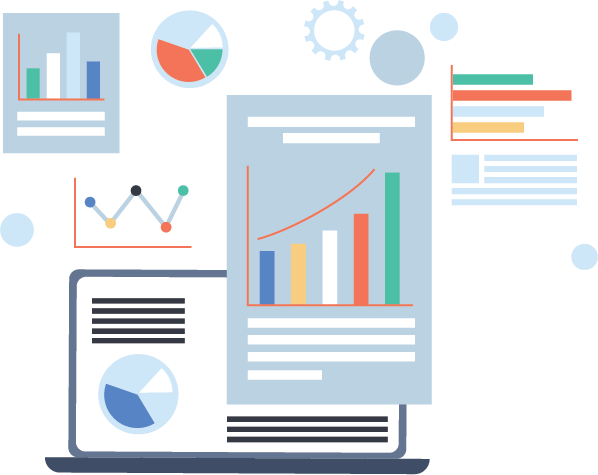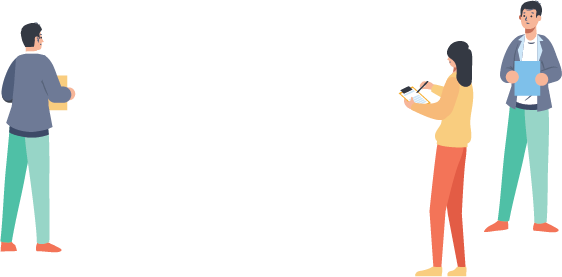 A human approach to technology: we believe in understanding the impact of the products we create, drawing motivation from the people they will affect.
Our flexible model allows us to provide only the services you need while remaining adaptable to accommodate changes or growth along the way.

Our winning formula: building relationships, regular communication, transparency, and flexibility.

We're with you in every step of the way: discovery, assessment, and estimation to product design, prototyping, scoping, management, development, and deployment.
Our team and network of trusted partners boast decades of combined experience across diverse technology specialties. No matter how unique your software development needs may be, we're well-equipped to help.
Customized web and mobile applications, expertly crafted to seamlessly harness the power of the AWS cloud.
Efficient and scalable serverless solutions, designed to streamline your infrastructure and reduce operational overhead.
Unlock valuable insights from your data with our advanced analytics solutions, leveraging AWS tools for better decision-making.
Harness the potential of machine learning to enhance your products and services, powered by AWS's state-of-the-art technologies.
Kickstart your AWS journey with our curated set of essential services, designed to get your cloud infrastructure up and running in no time.
As passionate "tech geeks", we not only love working with technology but also enjoy discussing and writing about it!