Recognizing that everyone's journey is unique, we offer flexibility to provide as much or as little assistance as you require
Our trusted network of partners encompasses a full range of soft and hard skills in software development, including roles and functions such as Ops, Product and Project Managers, Architects, UI/UX Designers, Developers, DevOps and QA Engineers, Digital Marketers, and more.
In certain situations, non-technical roles can be just as crucial for success as technical ones, particularly in larger projects. While you may not need all the services we offer during your journey, rest assured that we have you covered should the need arise.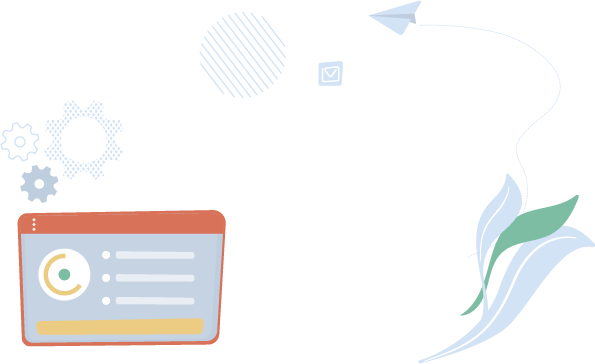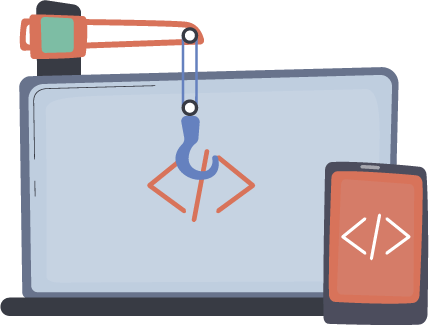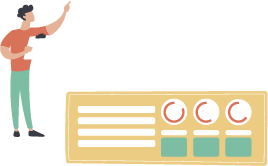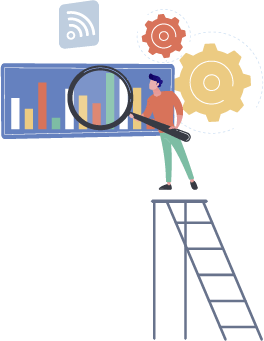 Phases and Types of

Engagement
Developing exceptional software starts with clarity, design, and initial planning, while maintaining good oversight and flexibility throughout the process. Depending on your journey's stage, we can assist you in various ways:
Discovery
Before starting any work, brainstorm with a subject matter expert and, if necessary, initiate a short-term engagement with the right specialists to explore your ideas or even build a proof-of-concept for validation.
Assessment and Estimation
In this phase, we focus on gathering requirements and creating a tentative roadmap to estimate effort, resources, and potential costs. If no detailed requirements exist, we may recommend a pre-project assessment to allocate the appropriate resources and effort for a more accurate estimation.
Product Design and Prototyping
Our creative team collaborates with you to visualize the final product, using mock-ups, wireframes, prototypes, or other relevant methods. We pay close attention to foundational elements, as adjusting drafts is easier and more cost-effective than modifying completed work.
Scoping and Managing
After defining the project, we compile a list of features, prioritize them based on your preferences, and break them down into manageable chunks. A Project Manager or Scrum Master can greatly assist with scoping, task allocation, and overseeing day-to-day operations to keep projects on track.
Development and Deployment
Our experienced engineers build the product, delivering it in small increments for constant feedback and direction. For projects with specific infrastructure or configuration requirements, we may recommend involving our trusted Cloud, DevOps, or IT/Ops engineers for assistance.
Quick Questionnaire: Your Journey
These questions can help us understand your journey's stage and how we can best support you:
Do you have an idea but are unsure of its feasibility?
We can initiate a discovery phase to explore it together.
Is your idea clear, but you need an estimate of effort and potential costs?
We can provide assessment and estimation.
Are you ready to start and require product design and prototyping?
Our talented creative team is here to help.
Do you need project management assistance to build the product?
Our managers can help with scoping, organizing work, and overseeing the project's day-to-day operations.
Are you searching for the right technical team to build and deploy the product?
We can support or even fully manage this aspect for you.
Interested in Learning More?