Data Analytics Solutions on AWS
LabinHood specializes in harnessing the power of AWS services to deliver cutting-edge data analytics solutions that help businesses unlock the full potential of their data. Our team of experienced professionals works closely with you to understand your unique needs and design customized analytics solutions that enable you to make informed, data-driven decisions.
By leveraging AWS's comprehensive suite of data analytics services, we can help you collect, store, process, and analyze large volumes of data quickly and cost-effectively. Our expertise in AWS services, such as Amazon Redshift, Amazon Kinesis, and Amazon EMR, allows us to create tailored analytics solutions that provide actionable insights, improve operational efficiency, and drive business growth.
Before considering the software or data requirements, it is crucial to first identify the problem or challenge we aim to address.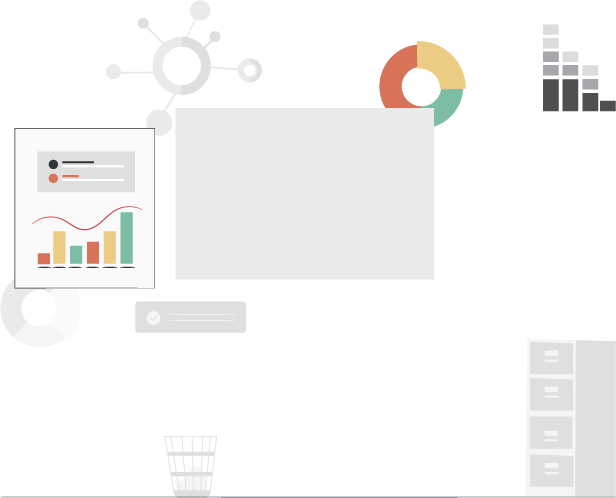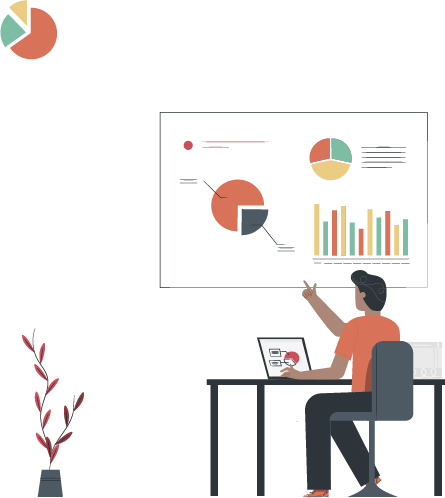 Scalable and Secure

Data Analytics Solutions
LabinHood's data analytics solutions are built on the robust and secure foundation of AWS services. We develop scalable and flexible analytics architectures that can grow and adapt to your evolving business needs. By utilizing AWS's wide range of analytics services, we can help you process and analyze data in real-time or batch mode, depending on your specific requirements.
Our team has extensive experience with Amazon Redshift, a fully managed, petabyte-scale data warehouse service that enables fast and cost-effective data analysis. In addition, we work with Amazon Kinesis for real-time data streaming and processing, and Amazon EMR for big data processing using Apache Spark, Hadoop, and other open-source frameworks.
LabinHood ensures that your data analytics solutions are secure by implementing AWS best practices for data protection, access control, and compliance. We leverage AWS's built-in security features, such as encryption and access management, to safeguard your sensitive data and maintain your organization's privacy and regulatory requirements.
Transforming your Business with

Data-driven Insigths
By partnering with LabinHood for your data analytics needs, you can trust that our team of experts will deliver a tailored solution that leverages the power of AWS services. Our data analytics solutions empower your organization to make data-driven decisions, optimize processes, and drive innovation.
We work closely with you to understand your unique challenges and goals, ensuring that our analytics solutions align with your strategic objectives. Our expertise in AWS data analytics services enables us to create solutions that provide valuable insights, drive operational efficiency, and ultimately transform your business.
Ready to Transform Your Business with Data Analytics Solutions on AWS?