Machine Learning (ML) is revolutionizing the way businesses operate by automating tasks, enhancing decision-making, and delivering personalized experiences. By leveraging Amazon Web Services (AWS) for ML, you can access a suite of powerful tools and services that enable you to create and deploy advanced models with ease.
Whether you're new to ML or looking to optimize your existing ML infrastructure, our team of experts can help you harness the full potential of AI to drive your business forward.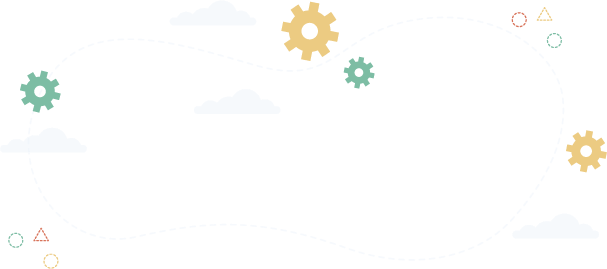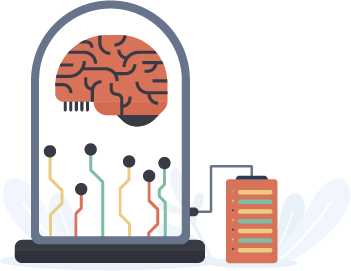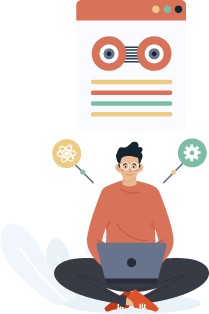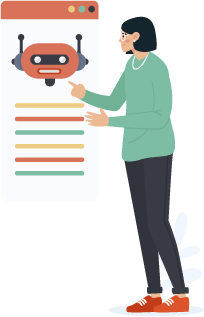 Real-World Applications of

Machine Learning
Machine Learning offers immense potential for businesses, as it utilizes your own data to "learn" and develop remarkable tools and experiences that directly contribute to your company's growth and profitability. Some examples of these impactful applications include:
Chatbots and Virtual Assistants
Boost customer satisfaction and reduce operational costs with self-service processes powered by AI-driven chatbots and virtual assistants.
Contact Center Intelligence
Equip your customer support team with real-time intelligence to enhance service quality and minimize costs.
Personalized Customer Recommendations
Increase customer engagement and conversion rates by tailoring user experiences on your website with personalized recommendations.
Automate Processes
Streamline document processing, data extraction, and analysis through automation, reducing manual effort and increasing efficiency.
Detect and Prevent Online Fraud
Minimize chargebacks and customer support overhead by leveraging real-time ML to detect and prevent fraudulent activities.
Better Business Intelligence
Refine business decision-making with ML-powered forecasting, pattern and anomaly detection, and root cause identification.
Intelligent Search
Boost customer satisfaction and workforce productivity by aggregating data from structured sources across your organization for efficient search and retrieval.
Modernize Your Machine Learning
Cut costs and operational overhead by upgrading your existing ML infrastructure with managed cloud services from AWS.
Don't miss out on the transformative power of Machine Learning for your business. Let our team of experts guide you through the process of leveraging AWS services to unlock new opportunities and drive growth..
Ready to Embark on your Machine Learning Journey?